We Have 3 Ways Of Service For You.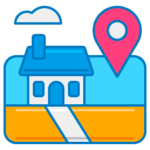 Our Torrance Store will deliver your order to your home. Home delivery is only available for residents near Torrance. Please check if your home is within the delivery area.
You can select a convenient date and time and order by 11am for same-day delivery. 
*Houston Store and Costa Mesa Store ARE NOT AVAILABLE FOR HOME DELIVERY. 
Check the distance calculator: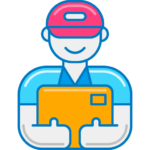 We ship our products throughout the US. Shipping may take 3-5 business days.
Products which can be purchased for Home Delivery and E-Commerce may differ.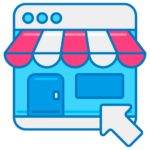 You can order online and pick up items at our stores on the same day you order. We will show you the available drop stores at the time of purchase.
At pick up, you will need to show a valid order confirmation email.
Please Know Before Your Order.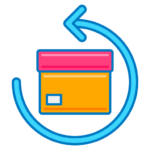 Return Policy Update due to the COVID-19 (Corona virus)
Out of an abundance of care and concern for all Seiwa Market customers and our employees effective immediately, we will not accept returns and exchanges until further notice.
If any fresh perishable item such as meat, seafood, deli, bakery or produce does not meet our quality standard, we will replace it or issue a refund.
Thank you for your understanding.
Seiwa Market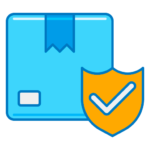 We accept online card payment with MasterCard, Visa, and American Express. All transactions are encrypted for your safety (for more information about your personalized data, please read our Privacy Policy).
If the card transaction is approved, the amount will be reserved immediately and you will receive an order confirmation email. If the credit card is not approved, your order will be canceled automatically. Please contact your bank or card provider.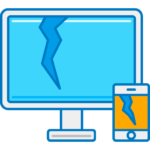 Damaged / Missing Your Package
Please contact us immediately from here if your package is lost or damaged. If you provided an invalid address and the package is returned to us, we will ship to your correct address again. We will charge shipping fees again in the case.
Please contact us through the contact form if you have any questions or issues. We will contact you within 7days.