We are currently looking for a few members for the new Fish, Meat, Sushi and Kitchen Departments.
Join a fun company where opportunity is everywhere!
Please e-mail (hr@seiwamarket.com) your resume and Employment Application attached.
We will get back to you shortly.
Or fill out contact form below and attach Resume/Application file
(pdf, Doc/Docx or jpg/jpeg).
●Open Positions
Employment Type – Full or Part Time (Up to 27hrs/week)

Compensation : Depends on experience
Kitchen staff (3) : Part time (Food court)
Fish staff (2) : Full & Part time
Meat staff (2) : Full & Part time
Baker (1) : Full time(Up to 40hrs/wk)
*Requirement: Baking experience at least 2-3yrs
Cashier (1) : Part time (5 days per week, Wed and Sun off)
Stocker (1) : Part time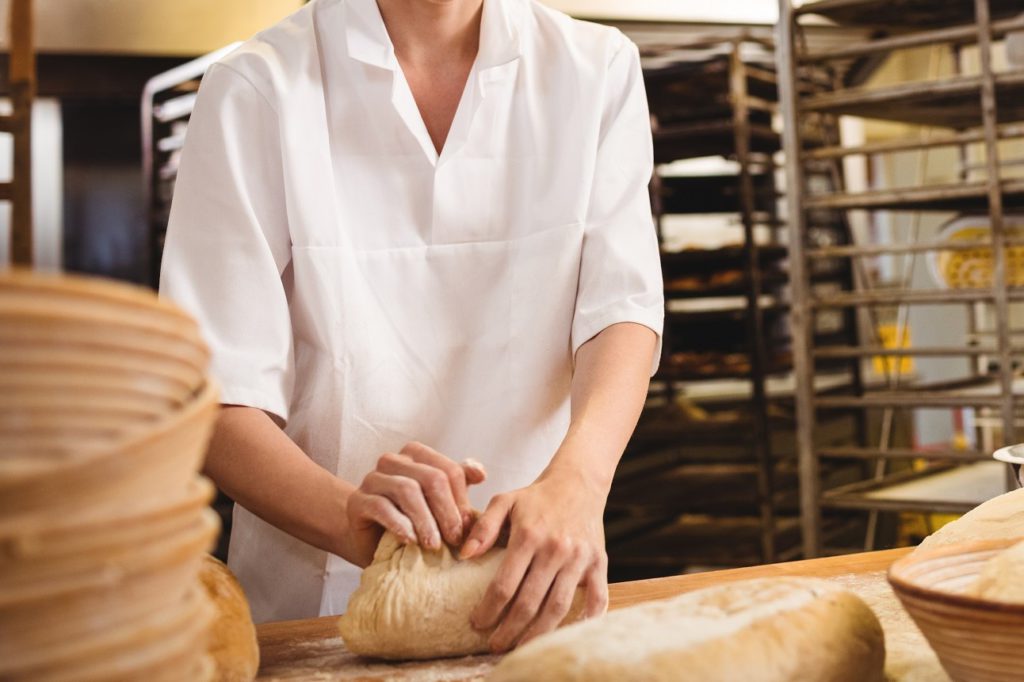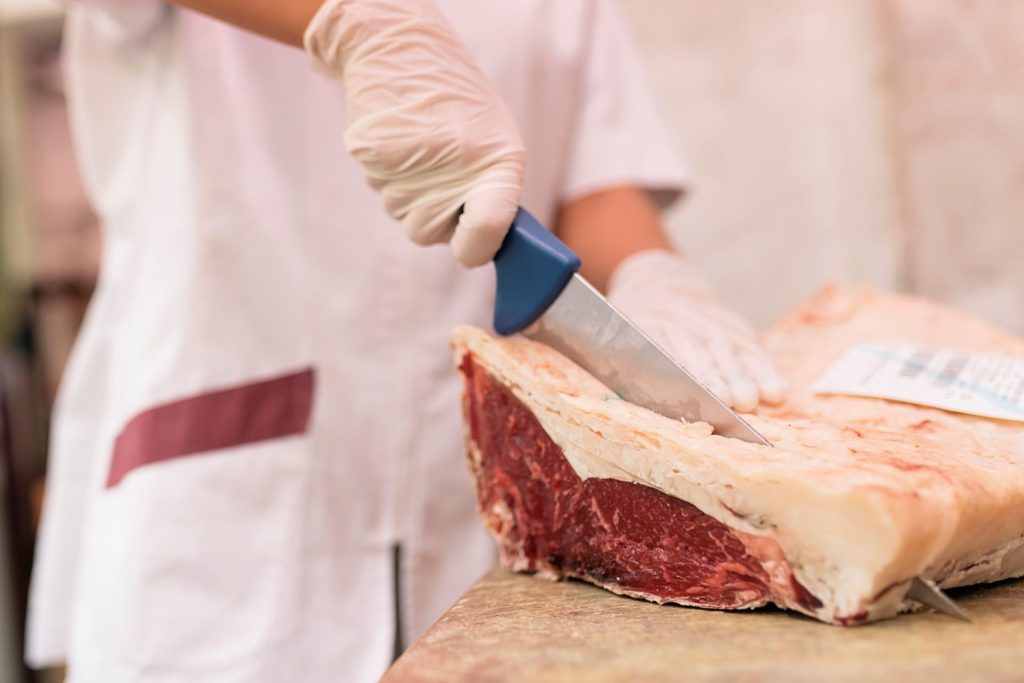 ●Open Positions
Employment Type – Full or Part Time

Compensation : Depends on experience

Submit Your Application Here