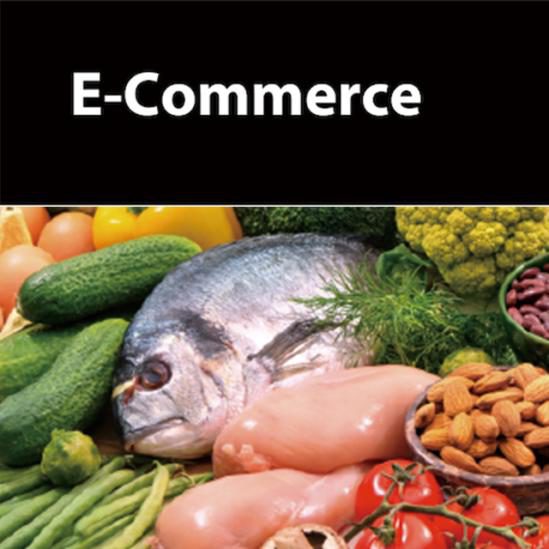 Our website has been renewed. You can enjoy online shopping now.
Related items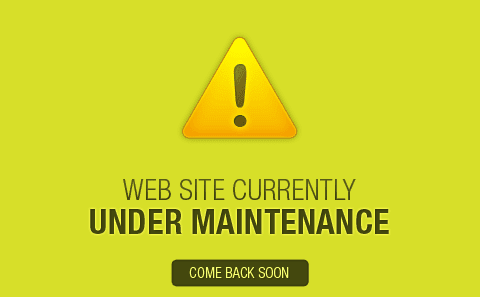 Our online shop site is currently under maintenance. We deeply apologize for inconvenience
Related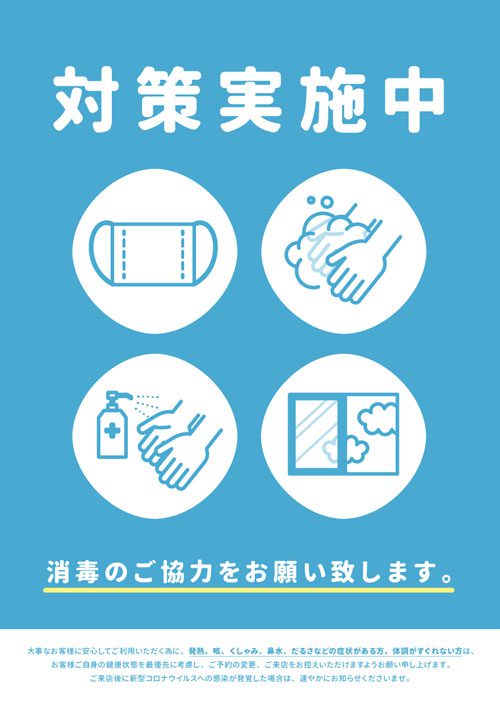 *お客様へ
新型 コロナウイルス等感染症予防および拡散防止対策について
店舗での取り組み
・アルコール消毒液の設置(⼊り⼝、お化粧室、厨房)
・定期的なアルコール消毒、清掃の徹底
・接客スタッフのマスク着⽤
・お客様及びスタッフの適度な距離の確保
スタッフの健康管理
・出退勤時のマスク着⽤
・出勤時及び勤務中の定期的な⼿洗い、アルコール消毒
・毎朝検温をし、発熱や体調不良があった場合は⾃宅待機を徹底いたします
新型コロナウイルス感染症の発生に関しまして、 当店では、政府、自治体、関係諸機関等から示される正確な情報の収集に努めるとともに、感染拡大の防止に細心の注意を払い、予定通りにイベントを実施して参ります。 お越し下さるお客様におかれましても、手洗いやマスクのご準備、うがいなど、 感染防止策へのご理解とご協力を頂けますよう、何卒よろしくお願い申し上げます。
感染拡大予防の趣旨をご理解いただき、以下の通りご協力をお願いいたします。
■発熱、咳、くしゃみ、全身痛、下痢などの症状がある場合は、必ずご来場の前に医療機関にご相談いただき、指示に従って指定の医療機関にて受診してください。
■感染防止の為、マスクのご着用をお願い致します。
■手洗い、うがいの励行をお願いいたします。
■お客様入場口に消毒用アルコールの設置を致します。十分な感染対策にご協力ください。
*Dear our valued customers
About prevention of infectious diseases such as new DELTA coronavirus
Initiatives at stores
・ Installation of alcohol disinfectant (entry, restroom, kitchen)
・ Regular alcohol disinfection and thorough cleaning
・ Wearing a mask for customer service staff
・ Ensuring an appropriate distance between customers and staff

Staff health management
・ Wearing a mask when going to and from work
・ Regular washing and alcohol disinfection at work and during work



Regarding the outbreak of new DELTA coronavirus infection, we will make every effort to collect accurate information provided by the government, local governments, related organizations, etc., pay close attention to prevent the spread of infection, and hold the event as scheduled. I We would like to ask our customers for their understanding and cooperation in infection control measures such as hand washing, mask preparation, and gargling.
Related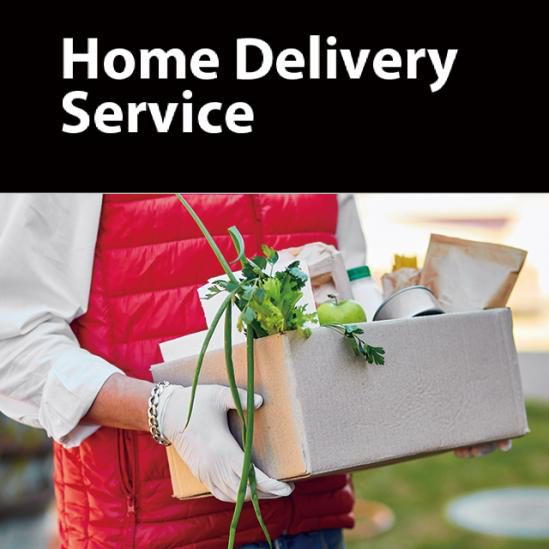 Seiwa Market Torrance Store has started Home Delivery. If you are living in the west Los A
Related